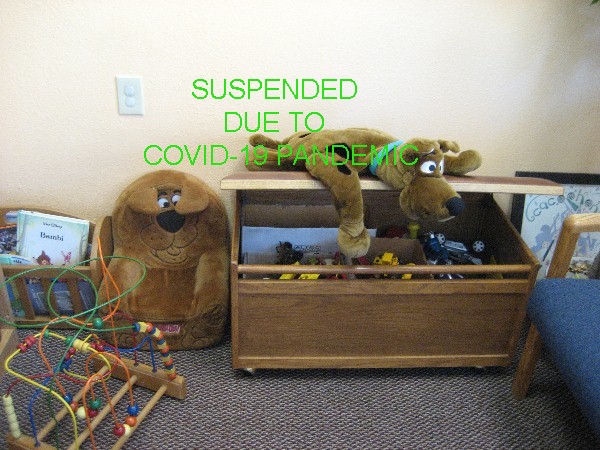 We are "family friendly," so bring your kids along and point them toward our toy box
---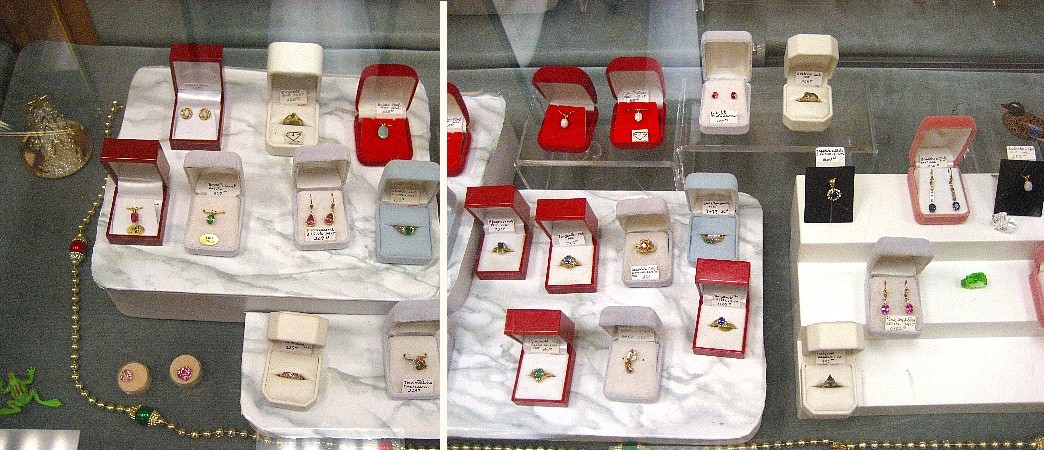 Showing a couple of showcases filled with our gold jewelry.
Please note that most of the gold jewelry items we sell are "one of a kind" or very limited production.
---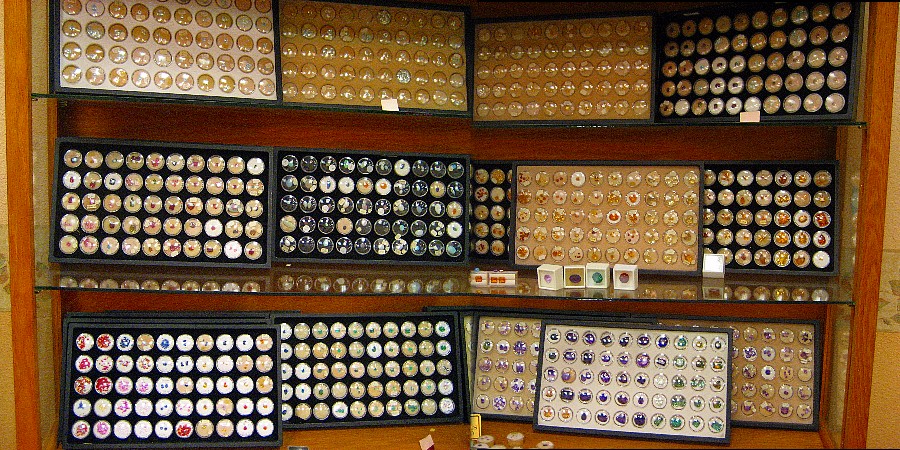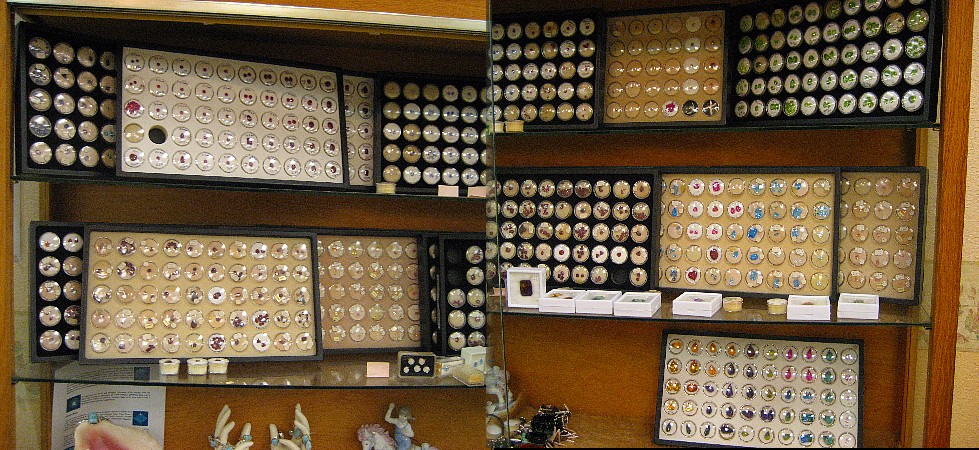 We have one of the largest (if not the largest) loose colored gemstone inventories in the area,
with literally thousands of stones in stock.
---
---
Please note that we change watch batteries (most are $6--all are $10 or less)

If you bring in more than one watch needing batteries, we discount each battery by $1.

We also have replacement watch bands, ranging in price from $7 (rubber)to $25 (plush leather)
---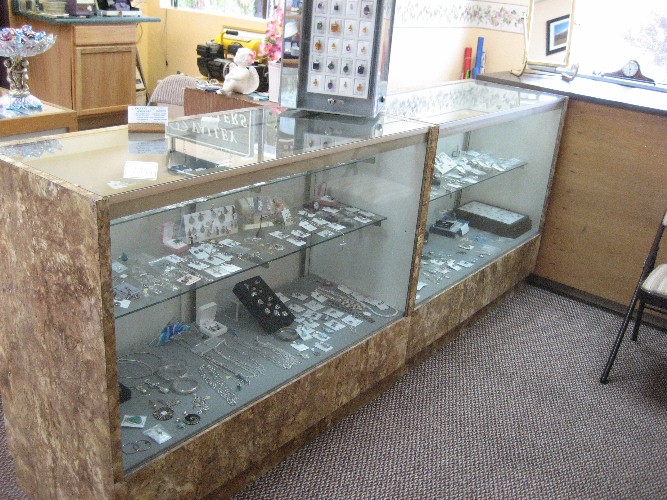 With the recent huge gold price increase, we have started to carry more silver items in our inventory
---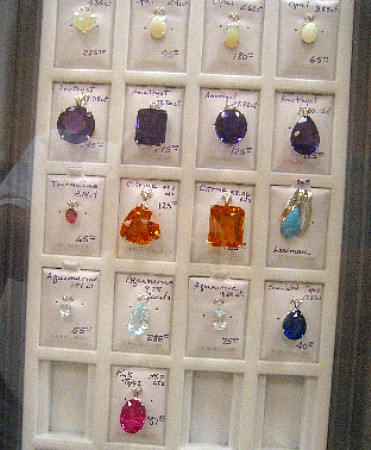 We have also begun mounting some larger gemstones in silver...
---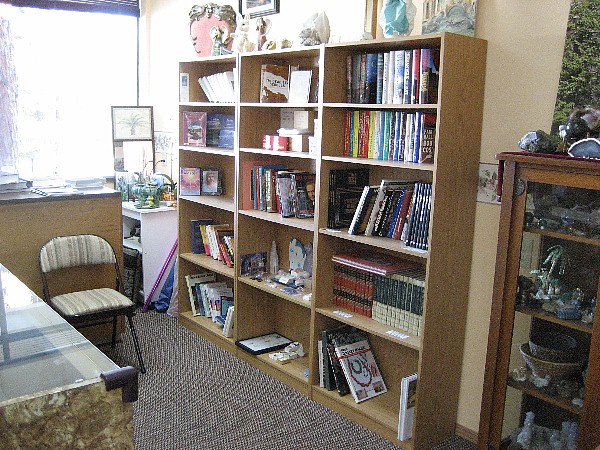 This is Teresa's Corner, with Spiritual, Self-Help and Holistic books, as well as healing crystals and crystal jewelry.
---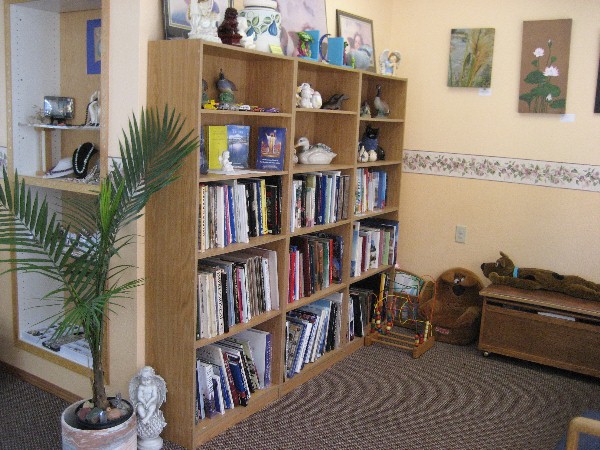 We have decided to end Jim's on-line used book sales and offer them to our store customers at 1/3 or less of the original cover price.
(Exceptions are scarce and/or rare books and some first editions)
---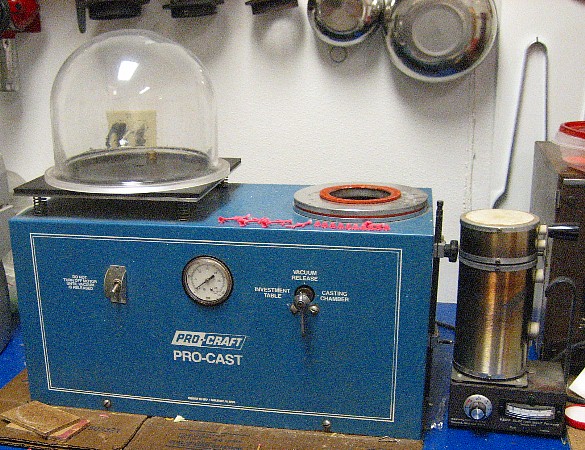 At Valley Jewelers, we do all repairs in house (with the exceptions of stone inlay and very small stone pave and flush setting, for which we have no tools),
including soldering, welding, bead and pearl restringing, and precision gold casting using our vacuum caster (right).
A few years ago we purchased a laser welder (left), which now enables Jim to do many precision repairs on
silver, gold and platinum jewelry--previously impossible without first removing heat-sensitive gemstones.
In addition, most small chains can now be fixed without leaving a hard spot (due to solder repair) in the middle.
---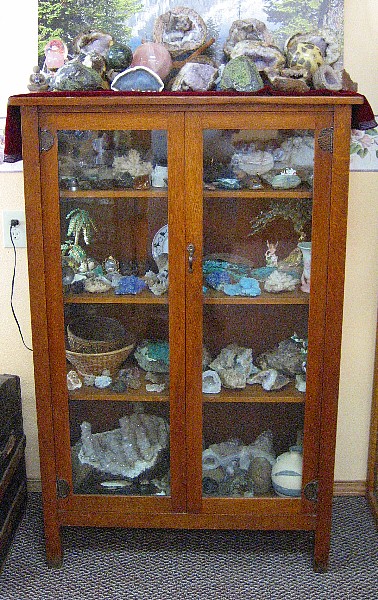 Our display of minerals was collected by, and inherited from, Jim's father.
These items are for viewing only, and not for sale.
---


Jim's father was a Pacific Coast commercial fisherman for many years, and occasionally raised a coral specimen in his nets between 1959 and 1972.
Again, these items are only for viewing and not for sale.