---

Estate Jewelry, Previously Enjoyed
Occasionally, we somehow end up with "previously enjoyed" pieces
which, if needed, we repair and/or refurbish to near new (sometimes better than new) condition.
Many of these pieces are new and unworn, all are greatly discounted.
We would not put an item here if it were not valued much more than our asking price...

Please note that we do not offer free ring upsizing for estate rings
We will downsize, if possible, but note that some rings cannot be sized either up or down.
FREQUENTLY ASKED QUESTIONS ABOUT GOLD
---
---
SINCE OUR ESTATE PIECES SELL QUICKLY, THIS SECTION IS SET UP DIFFERENTLY.

WE WILL TRY TO FREQUENTLY UPDATE PHOTOS OF OUR ESTATE CASE.

To enlarge the photos, press "ctrl" and "+" simultaneously.
Press "ctrl" and "0" to return to normal size.
---
---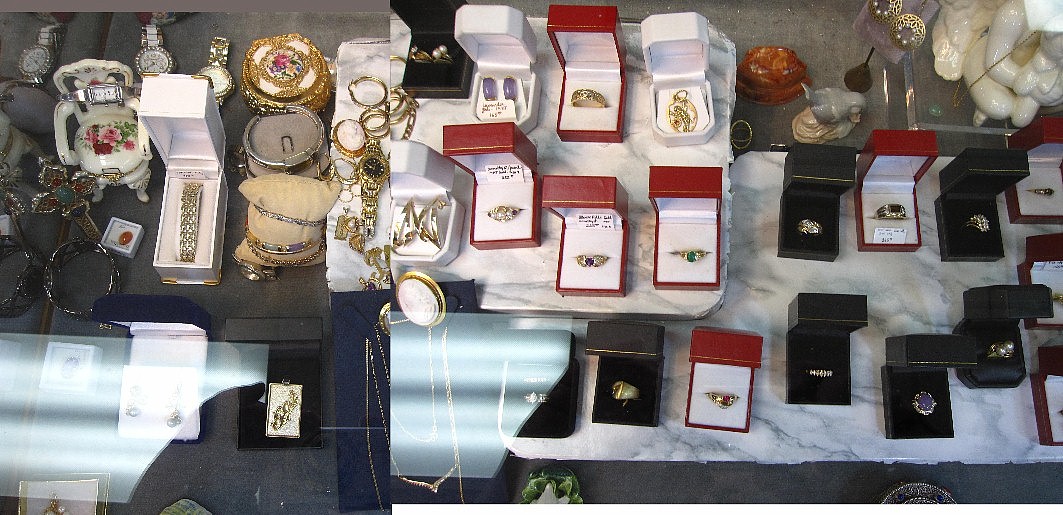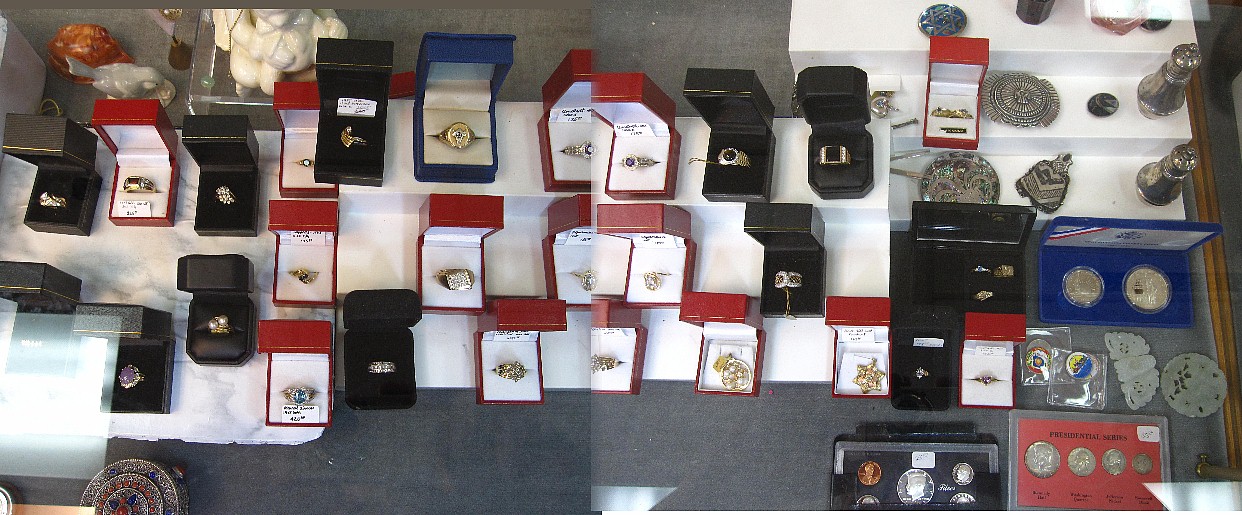 ---
---
email: jhurd@valleyjewelers.com
---
---